The Books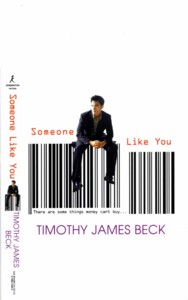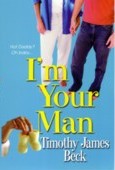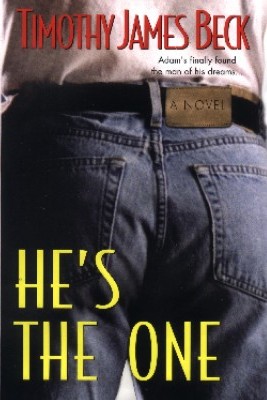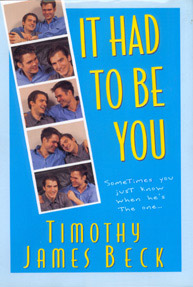 More Info
Thank you to all of our readers!
We appreciate your letters and e-mails sharing your reactions to the novels.
We're currently talking about our next project.
Please check back for updates.
In the meantime, you might be interested in the romantic stories you can find in


Click here to read more about Fool For Love.
Snail Mail Timothy James Beck at P.O. Box 131845, Houston, TX. 77219. If you'd like your TJB novels signed, send them to this address with $3.00 shipping and handling.

Send email to: info@timothyjamesbeck.com All e-mail will receive a reply. If you do not receive a reply, please check your mail server's spam folders or adjust your filters or address book to ensure that mail from info@timothyjamesbeck.com is allowed.
Timothy James Beck is represented by Alison J. Picard, Literary Agent. email: Ajpicard@aol.com
---
web site by tjlInk

© 2013